TOP-NOTCH IT STAFFING SERVICES
Team of professionals who connect global companies with top engineers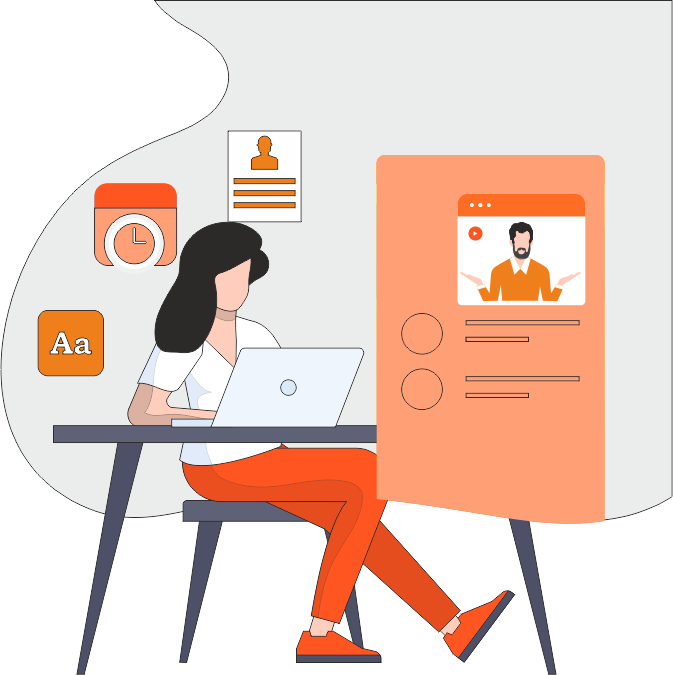 In a tight job market, effective recruitment is paramount. Finding the time and resources to bring in the best candidates, though, is incredibly challenging.
Founded in 2014, Fintegro connects employers from the US and Canada with a high level of seniority tech and non-tech IT staff.
We are recruitment experts who focused on providing IT Talents from Canada, Latin America and Eastern Europe.
Talent is the No. 1 priority for a CEO. You think it's about vision and strategy, but you have to get the right people first.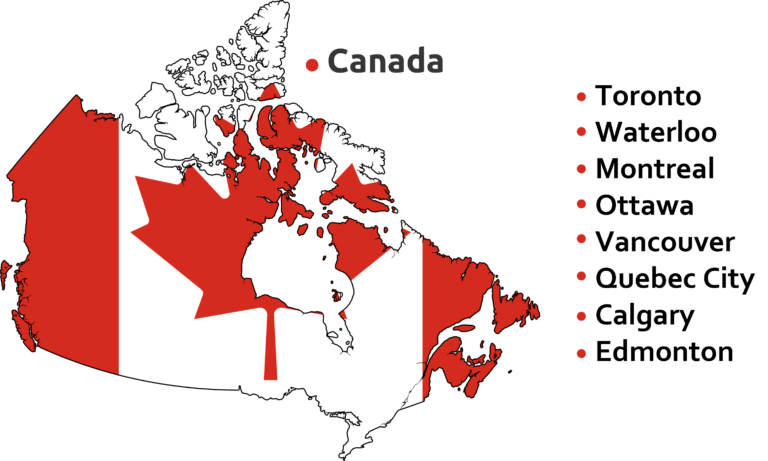 Benefits recruiting from Canada:
Can work legally in the US for 6 months

Can work remotely and visit your office once you need it

Technical education-Canadian universities regularly produce STEM graduates

Native English and French speaking candidates

 

Similarities between US and Canadian Law systems

Convenient time zones for US clients

Benefits recruiting from LATAM
Rapidly growing IT market
Geographically close to US clients
Suitable Business Environment
Cost-effectiveness
Similar Time Zones
Innovation Oriented Approach
English Proficiency
Cultural Similarities
RECRUITING FROM EASTERN EUROPE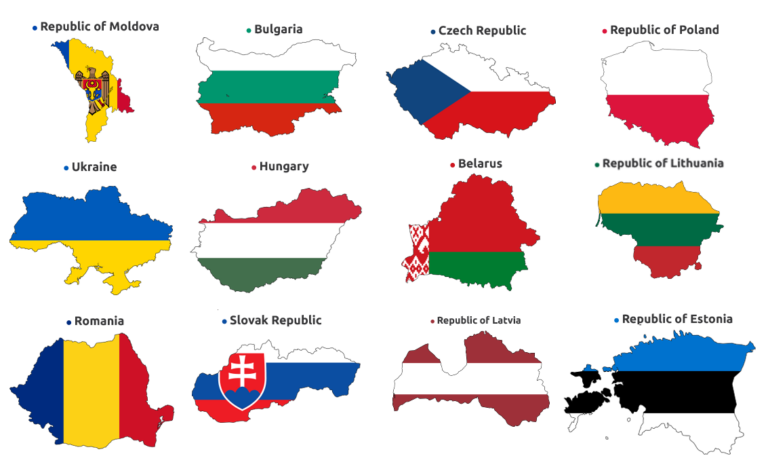 Benefits recruiting from Eastern Europe
Large number of IT tech and non-tech talents
Large number of IT Clusters
Large Expertise in Top Programming Languages
Competitive salaries
Well-developed business infrastructure
Strong educational background
Convenient Geolocation and Time Zone
Faster recruiting process than in the US
13% OF ANNUAL SALARY
🔥FOR ALL POSITIONS🔥
*Also, we offer exclusive price for frequent clients
WHAT DO YOU GET IN COOPERATION: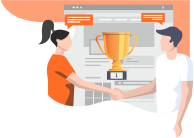 Expertise and specialization