Hiring Hacks for Employers in 2021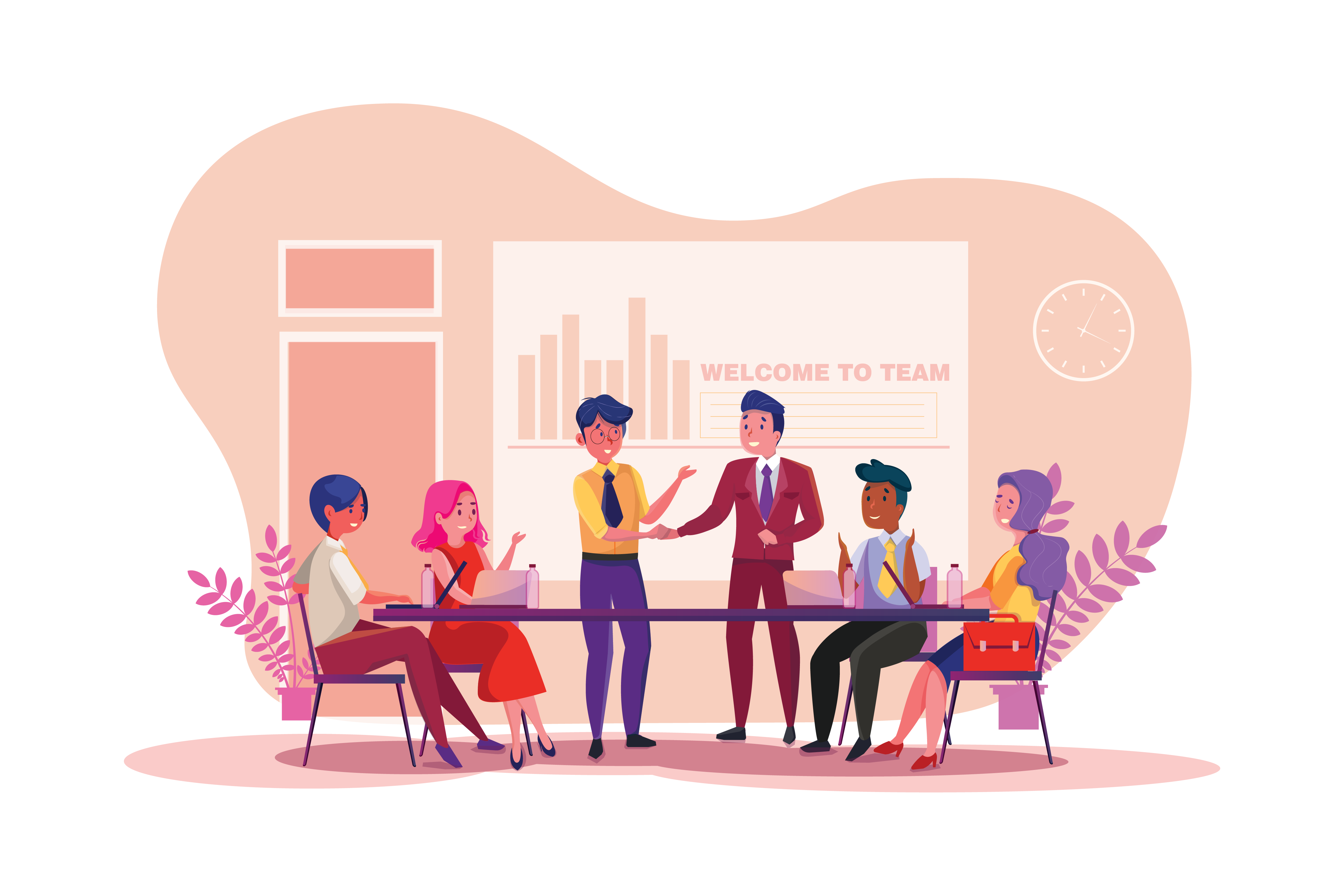 We are living in times of change and transition, and this is the case all around the globe. It all started with the pandemic, and it has changed the way we operate in different fields by using new technologies to help make our lives easier. The standards for hiring have changed, now it's more demanding and requires a lot more resources and time to find people fit for the job. Let's look at some recruitment hacks that employers should follow in 2021:
1. Remote Work
This is the most significant change that the pandemic brought to every industry in the world. The possibility to work remotely has seen a huge demand since the time we were quarantined, and it's not going away any time soon. As an employer, you should adapt to this change and allow the option of remote work.
Nowadays people are really keen on working from home, and if you don't offer this option, you might lose some of the best talents out there. Being able to continue work normally, even when doing it remotely, is not hard to accomplish. 
There are many reasons why people want to work from home. Some work from home because they feel that they can be more productive. Others choose to work from home because they prefer working alone. Remote work will also increase your chances of an employee wanting to work with you
If you're interviewing remotely, then you should also make sure that you're prepared enough in terms of communication. You don't want to start off badly at the beginning.
Candidates who work at the office must be qualified, but they may be less effective if they also work remotely. On the other hand, people who work remotely often have qualifications that make them unsuitable for office jobs. Therefore, you should consider both types of candidates.
2. Video Messages
Candidates are now receiving a lot of offers – if you want to stand out, record small video messages for developers. Make them personalized so that you have a better chance of leaving an impression on the candidates.
The new hiring market is more challenging so being able to stand out by sending video messages is going to be a big benefit for you. After all you're competing for a candidate with a lot of 
3. Treat Applicants Like Colleagues
This is one of the few things that unfortunately get overlooked by some interviewers. They forget that they're dealing with people and that they could be their own colleagues in some cases. The first impression is important but not as much as the way you're going to treat someone.
It is believed that an applicant makes their mind in the first ten to fifteen minutes of the interview. This decision is greatly influenced by the way the whole process is going. The things to keep in mind are the first impression, the level of professionalism, and how they treat each other.
There are two ways you can go on with your recruiting process you can choose to be the overly professional type, or you can choose to have a conversational style of communication. There are benefits to both, but you can choose which one works best for you.
Keep in mind that if you choose to do everything professionally, give the applicant a few minutes after the interview where you can socialize. It's essential to make them feel more connected with you, and that is done through socializing.
4. Branding
For a successful recruiting process, a good brand name is a must-have. For that you need a strong branding of the company, the signor developers are not willing to even agree to view a vacancy from the company's no-name. If you are a young company, a startup, or just entering a new market – use the branding and name of the recruiting agency for recruiting.
Candidates do not want to work with companies without a good brand name. They are unwilling to even consider jobs from companies they don't know. If you are a start-up company and yet you want to hire the best candidates, or just starting out in a new market, then use the brand of your recruiter.
The recruitment agency will be able to create a great first impression on potential candidates. If your company is getting swamped with proposals and you don't have a clear understanding of how to handle the recruitment process, then go with a recruiting agency. 
Even though there are a lot of ways to search and find talent using platforms such as Linkedin, Clutch, Goodfirms, The Manifest, and many more. You still need a specialized process to handle everything correctly.
That's where a recruiting agency comes into play, and it's the best choice for your business. You're going to hire the agency to do all the grunt work for you, such as finding the talent, contacting them, setting up an interview, scheduling, and a lot more stuff that probably you wouldn't even think of.
I think of this as an ultimate hack for employers in 2021, and it's going to save you a lot of resources and time doing it this way. More importantly, these agencies usually have close working relations with the people they choose to hire. That means they have experience in dealing with them and they know from the beginning if someone is the correct fit for the job.
Closing Thoughts
Recruiting new talent is a process that requires skill and dedication since it's going to be a big decision. It can either make it or break, and that's why there's a lot of caution when hiring new people. The global timeline has shifted to a more modern approach to hiring talent. 
That's why these hacks are going to help you in this journey. Stay on top of your competition and hire only the best talent possible. 
Let's look at some of the most important parts of this article that you need to remember: 
Hiring the wrong person for the job it's going to cost more than missing out on a great candidate.

One's skills and abilities are transferable and transformative. Even though someone might not have experience in a particular job, his skillset might be the best one.

Remote work is here to stay, so everyone needs to update & upgrade their systems to make it possible.

People are what makes a company run, and attracting the best ones will make a huge difference in the end.

The ultimate hack for recruiting talent in 2021 is hiring a recruiting agency that handles everything for you.

For a successful recruiting process, a good brand name is a must have.

Candidates are now receiving a lot of offers – if you want to stand out, record small video messages for developers.
I hope that this article has brought some clarity for you and your recruiting process. If you have any questions about these recruiting hacks, don't forget to reply in the comment section.